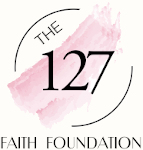 The biggest part of our program is allowing these young men to come into the Lazy H Ranch (the127 faith foundation) programs and grow in an environment that is healthy, these young men learn how to respect others by being in an environment that is godly, no outside ungodly influences.
In these pictures these young men are in a hay field getting it ready for spring and getting ready to turn cattle into the coastal pasture. One of our biggest challenges, getting these orphans to understand why their world is upside down , they've been introduced to a world that is full of ungodly behavior by other individuals , their earthly parents threw them away at an early age, most of these young men have never known their parents, the anguish that these young men experience from that is unbelievable, the127 teaches them how to forgive and move on with their lives… The 127 Wish List
Tuffy, Cody..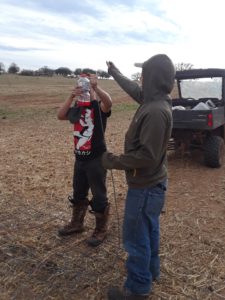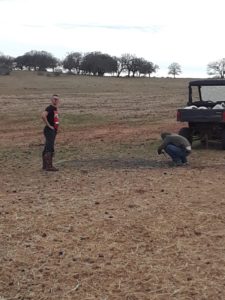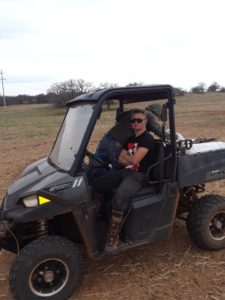 StevieRay Hansen
Editor, the127.org
MY MISSION IS NOT TO CONVINCE YOU, ONLY TO INFORM…
Evil men don't understand the importance of justice, but those who follow the Lord are much concerned about it. ~ Proverbs 28:5
Jesus come quick, there is nothing left in society that's sacred….
It is impossible to find anyone in the Bible who was a power for God who did not have enemies and was not hated.
Evil Exists So Spiritual Warfare Becomes Necessary!
MY MISSION IS NOT TO CONVINCE YOU, ONLY TO INFORM…
Evil men don't understand the importance of justice, but those who follow the Lord are much concerned about it. ~ Proverbs 28:5
#spiritualwarfare #evil #christian #truth #bible #lawlessness