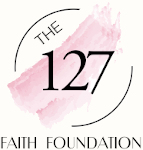 The 127 Faith Foundation is a registered nonprofit, 501(c)(3) ministry that seeks to rescue distressed orphans and young adults who have aged-out of the foster care system. Our name, mission and urgency come from the New Testament Book of James:
James 1:27, Religion that God our Father accepts as pure and faultless is this: to look after orphans and widows in their distress and to keep oneself from being polluted by the world. (NIV)
Make checks payable to:
The 127 Faith Foundation
PO Box 127
Pontotoc, TX 76869
(325) 347-2654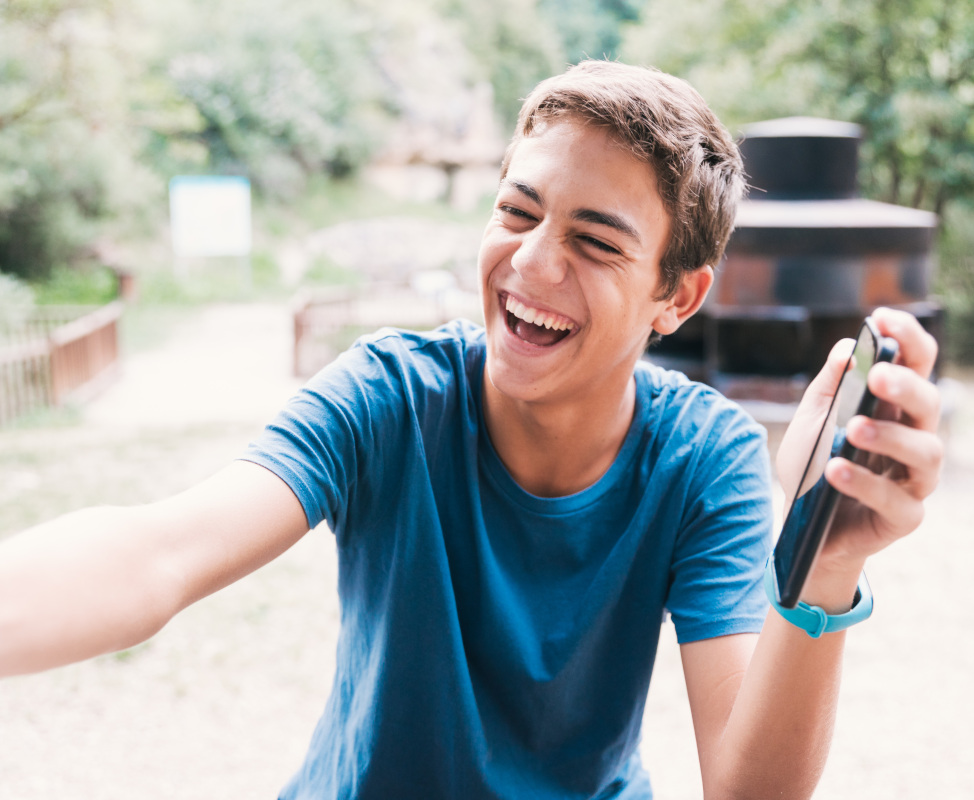 Give to Make a Difference!
Any gift large or small will impact the life of a young person who has aged out of the foster care system. These kids turn to us because we are an alternative to life on the streets or in prison. We come to you because you care about their struggle to survive and their hope to reach a dream.
Your one-time gift of any amount is an investment in a young person's future.
Your gift of $50 per month will provide food and necessary hygiene supplies.
Your gift of $100 per month will additionally provide clothing and educational expenses.
Your gift of $250 per month will offset the expenses of providing a living space.
Your gift of $500 per month will help with relocation to a new city and employment.
The 127 Faith Foundation, located south of Pontotoc, TX, is a place where young men aging out of the foster care system learn how to function in society, find employment or seek additional education. If you would like to hear more, please fill out the contact form below. Please make sure you click "Send." Your gift will make a difference in these young men's lives and to the Kindgom!