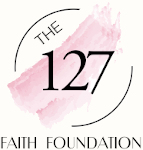 Our Mission Statement
With James 1:27 as our guide, we are a band of believers united in a mission to serve the most vulnerable among us.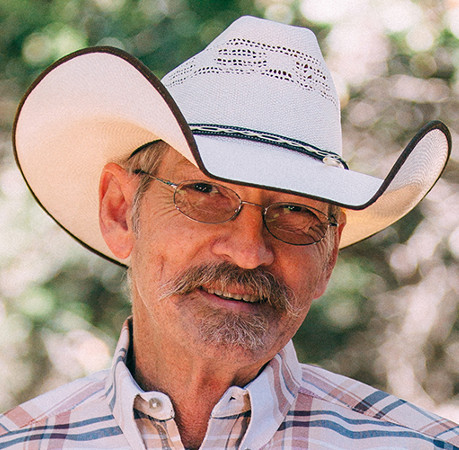 Stevie Ray Hansen, owner and founder of Gulf Coast Energy LLC, is more than just a corporate businessman. Learning disabled and suffering from ADHD, he was rejected by his family and traveled across the country alone at age 14. Without the love and direction of a father, Hansen suffered through the school of hard knocks. His bigger-than-Texas entrepreneurial spirt expressed itself as a rodeo champ, rancher, cattleman and songwriter. Hansen became a multimillionaire, and then lost it all as the price of oil plummeted. When the bottom fell out of the oil industry, Stevie Ray was prosecuted and went to prison for the white-collar crime of floating bad checks. It was there that he met Jesus and was transformed into a new creature in Christ. According to Psalm 68: 5-6, God revealed Himself to Stevie Ray as the Father to the fatherless. The One who sets the lonely in families and leads prisoners out of captivity and into prosperity. With a Father to lead and guide him through the mountains and valleys of life, Hansen met and married his wife, Laura, a biologist for the Department of Defense. He started Gulf Coast Energy, and God taught him how to be a spiritual leader in his home and business. His heart's desire is to help displaced children who feel lost and alone, giving them a helping hand.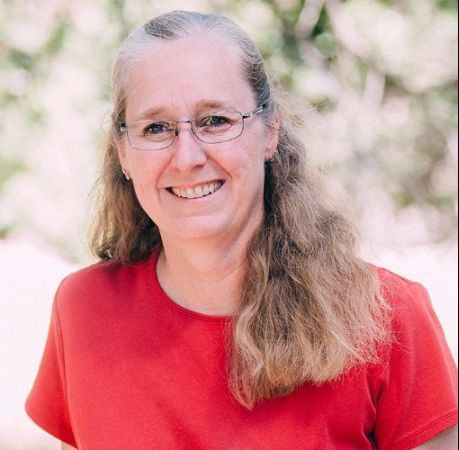 Laura Hansen, who holds a master's degree in biology and a bachelor's degree in earth science, spent 13 years serving as a biologist for the Department of Defense. In addition to speaking at scientific symposiums and conferences, Laura has taught at the University of Mary Hardman-Baylor. She is also a published author. Alongside her entrepreneurial husband, Laura helps run their ranch near Pontotoc, Texas. It is from those 3,300 acres in west Texas that Laura provides plant samples to the University of Texas and Baylor University. A committed Christian, Laura provides a helping hand for those in need. She and Stevie Ray are committed to helping displaced children.