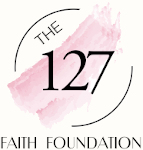 James 1:27 New King James Version (NKJV) 27 Pure and undefiled religion before God and the Father is this: to visit orphans and widows in their trouble and to keep oneself unspotted from the world.
The Wish List, Items We Need For The 127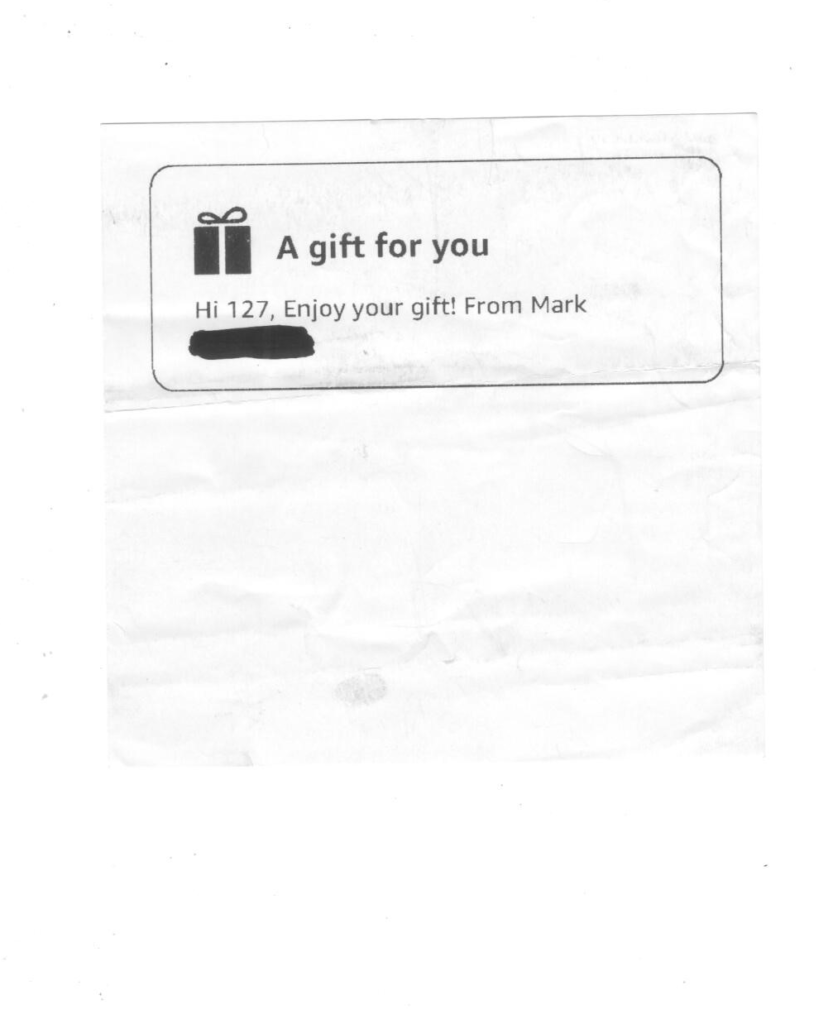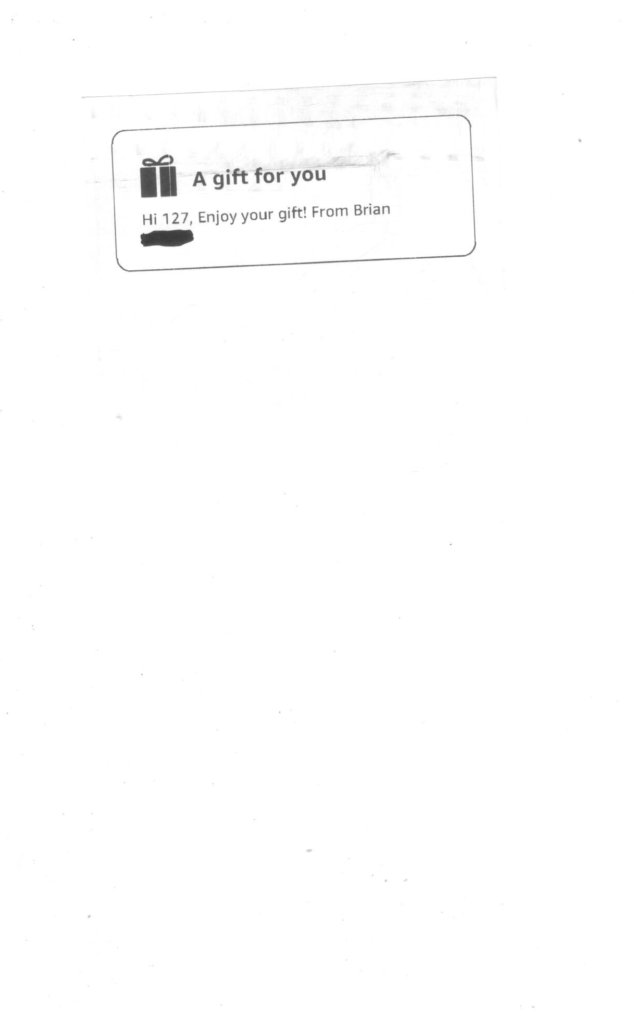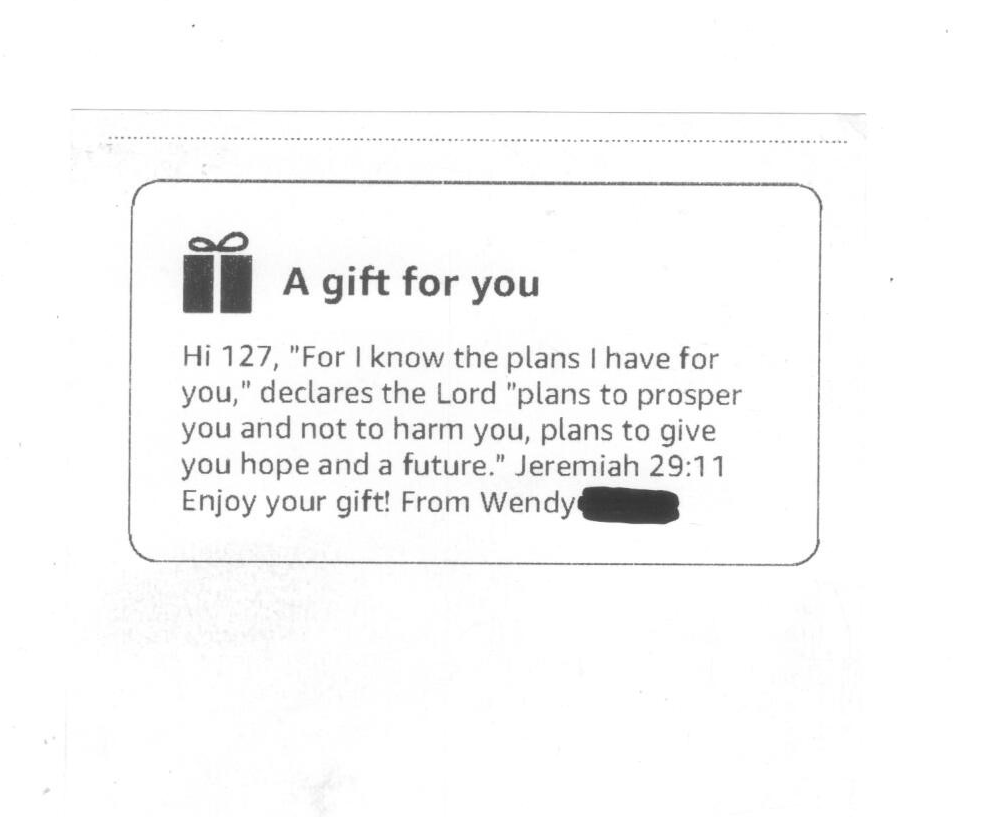 Letters From Our Supports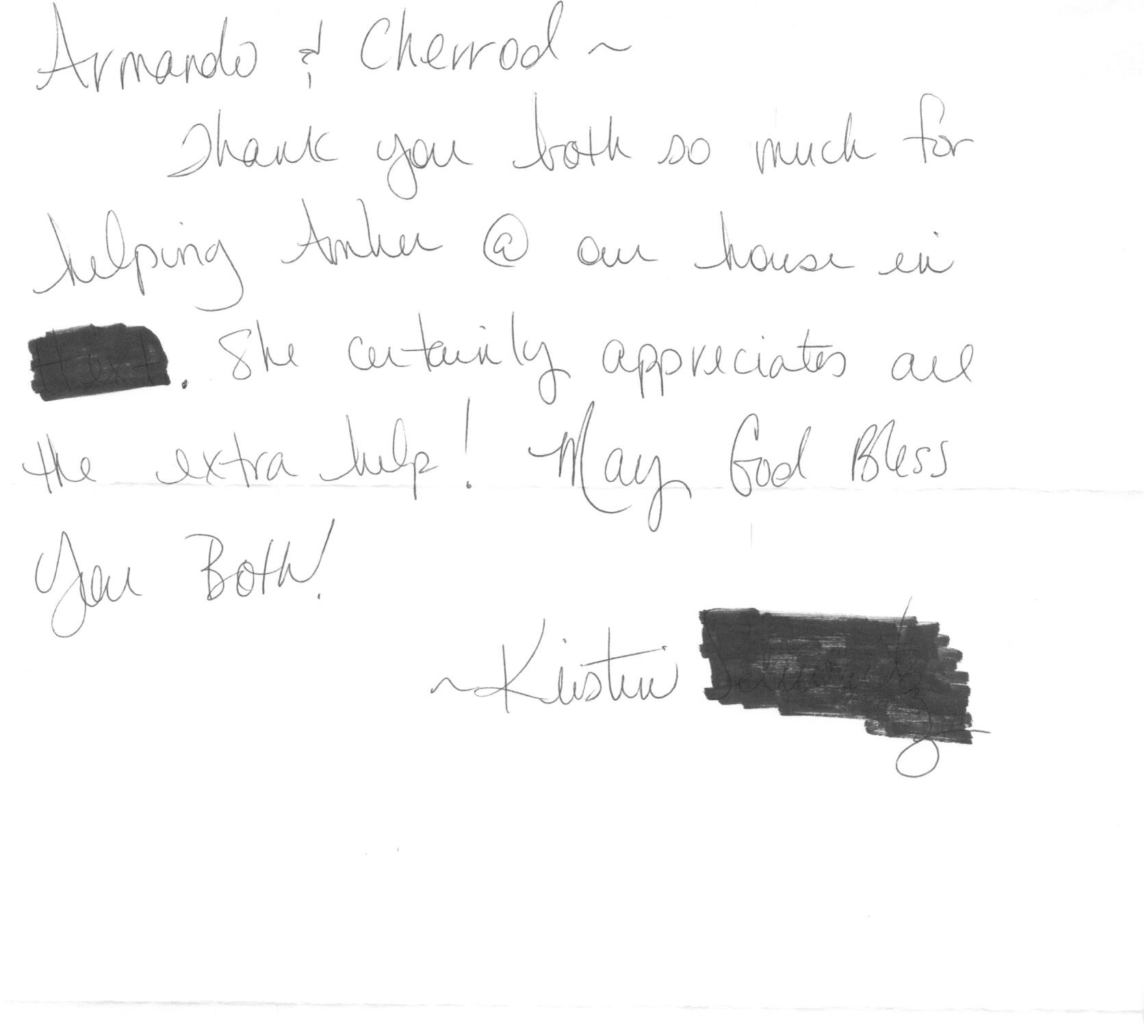 Please Know How Much This Means To The 127, Thank You…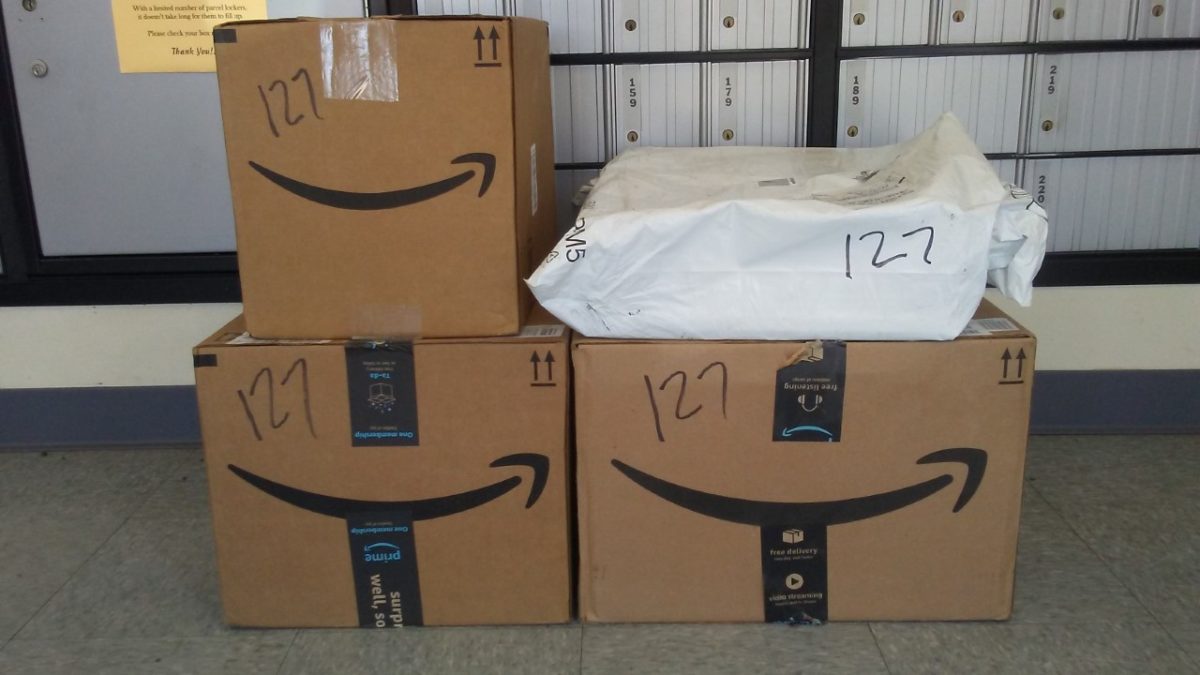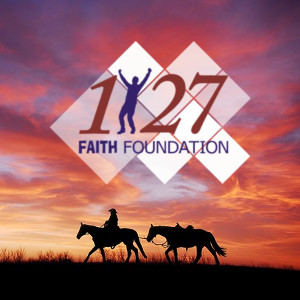 MY MISSION IS NOT TO CONVINCE YOU, ONLY TO INFORM…
Evil men don't understand the importance of justice, but those who follow the Lord are much concerned about it. ~ Proverbs 28:5
Jesus come quick, there is nothing left in society that's sacred….