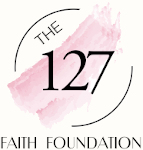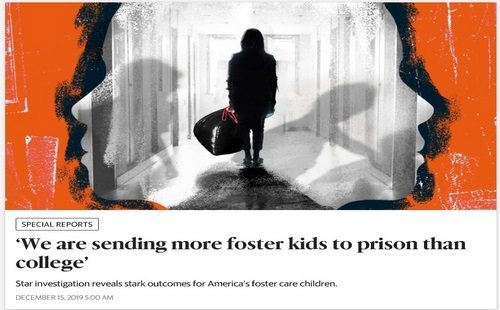 Multiple confirmed sources have informed CD Media that murdered Arkansas State Senator Linda Collins-Smith told them she found child pornography made with foster children in the care of the Arkansas Department of Human Services on her ex-husband's, former Judge Phillip Smith, government-provided laptop computer. She was concerned the videos had been made in his judicial chambers where allegedly all cameras had been removed.
Support our vision for CD Media as 2020 approaches! Support Free Speech!
Judge Smith was removed from the bench in February of this year for using government resources for 'extrajudicial' purposes but those records have been sealed.
Sources confirmed to CD-Media that the FBI has taken over the case due to its child-trafficking ramifications.
StevieRay Hansen
Editor, the127.org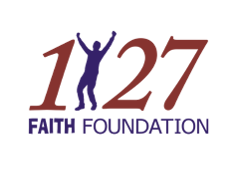 The 127 Faith Foundation understands the pain and sorrow associated with being a throwaway child, We push this throwaway child towards bettering their education, be it junior-college are going for a Masters's degree. This program is about them because they determine by the grace of God if they're going to be a pillar in the community or a burden on society. Some of the strongholds orphans deal with are: fear, resentment, bitterness, unforgiveness, apathy, unbelief, depression, anxiety, lust, anger, pride, and greed. Many of these strongholds do open the door to addiction. Please Help The 127the127.org/
PayPal.Me/the127faithfoundatio
Watchmen does not confuse truth with consensus The Watchmen does not confuse God's word with the word of those in power…